19 Jul

Limitless celebrations are coming home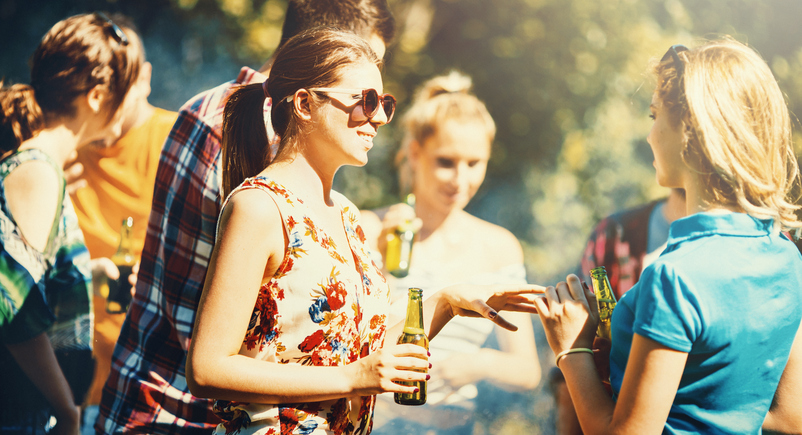 It might not have come home but there's still plenty to celebrate with the easing of lockdown and brighter weather so why not book one of our BBQ parties to do it in style!
Lockdown has restricted all of our lives however we wouldn't let it stop us delivering our services to you, we had to adapt and up until this point we could only cater for a party of 30 outside. We're excited to announce that from Monday 19th July we will be happy to wave good bye to these restrictions as with the ease of lockdown the number of guests we can cater to is limitless! This step towards normality is definitely an occasion that needs to be marked with an event as great as the news and as it's summer, one of our BBQ parties is ideal.
Not worrying about who you can have on your guest list is not the only thing you don't need to worry about, if you book a BBQ party with us we will take care of all the hard work! Simply let us know what you want; the location, the number of guests, and we will do all the difficult planning parts so you can focus on your ideas for the event to make it special.
When it comes to your menu, like every other aspect of your BBQ party, we can make this bespoke. If you have your ideal menu already in mind, let us know and we'll bring it to life. If you're not so sure, let us know your guests likes and dislikes and we'll create some ideas for you to choose from until you have the perfect menu. If you're really unsure we can give you some suggestions too based on our popular BBQ menus which have been tried, tested and loved by our clients.
We all know that a party after what we've all been through for over a year now will not be a regular party so make sure you pull out all the stops and we're here to help you do it! With being able to have a bigger number of guests means you will need to have everything to cater to those guests and we're not sure everyone has that many plates in their kitchen. For all your crockery and cutlery needs we have you covered, once the menu and the party size is confirmed we can get you a quote for hire of all you'll need for the big day and make arrangements so you don't have to worry about a thing! We can arrange tables and chairs too, just you name it and we'll do our best to get everything you and your guests need.
A party that you've waited over a year for would not be complete without a drink but don't settle for just bottles of beer with your BBQ when you can have a mixologist. That's right we can also provide you with your own bar tender who can mix up delicious cocktails for your guests. As with the food menu, we can create a completely bespoke cocktail menu for you. In addition to this we can also cater for all your drinks requirements so if you'd like champagne (it is a celebration after all) or any other drinks let us know and we can arrange for this to be delivered on the day.
We really have got it all covered when it comes to making sure you're next celebration goes off with a bang, so what are you waiting for? Contact us today.