10 Jun

Fun in the sun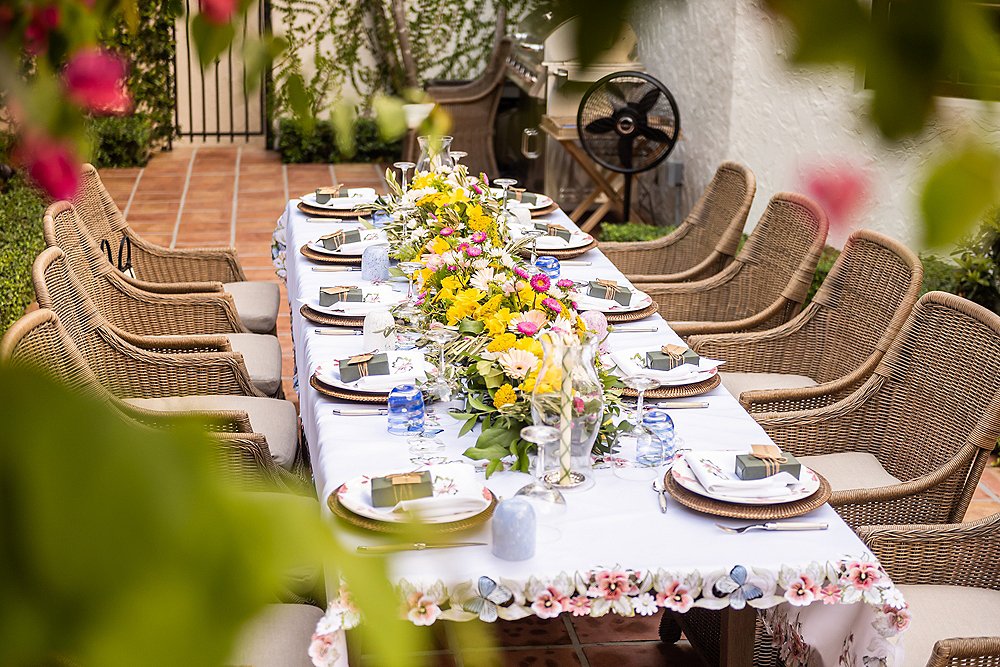 If May was the month we finally gained some freedom, then June is definitely the month to celebrate that in the sun! The change in weather has come at the perfect time after finding out last month that we can now have gatherings outdoors of up to 30 people. We are excited to once again be able to cater for and bring delicious food to more people so make sure you maximise on your time socialising at your next outdoor event whilst we focus on cooking up a treat for your guests!
For your outdoor events this summer we can cater for up to 30 guests given the COVID guidelines. We are once again offering both outdoor dinner parties and BBQs and to find out how our services run please keep reading!
Every booking we do is bespoke, we tailor each event to our client's exact needs and desires so no two are the same. As with all of our catering events we would love to work with you this summer to create your perfect menu for your outdoor dinner party or BBQ event. You can come to us with a menu you have already envisioned and we would be happy to bring this to life. If you have an idea on yours and your guests likes and dislikes but you're not sure how this translates into a menu then just let us know and we will create a one of a kind menu for you. Or if you're really stuck for ideas don't worry! We have been delivering top class meals for long enough to know the dishes loved by the masses which we can suggest to make up your menu. We will work with you and take on your suggestions until we have your ideal menu for your event.
Deciding on the menu will be the most work you need to do! Once this is confirmed you can relax as things will then be in your chef's hands to deliver your desired dishes. Your chef will do all the food shopping and prep for the big day and then when it comes will prepare everything for you and your guests either in your kitchen or on the BBQ.
If you are lacking anything we can also look at sourcing equipment, for example if you don't have a BBQ or not quite enough plates and cutlery for 30 guests! Just let us know, we really have everything covered.
So it's that simple to organise your next event so why not get in touch with us today?!