10 Jun

A Virtual Cooking Lesson for the New Season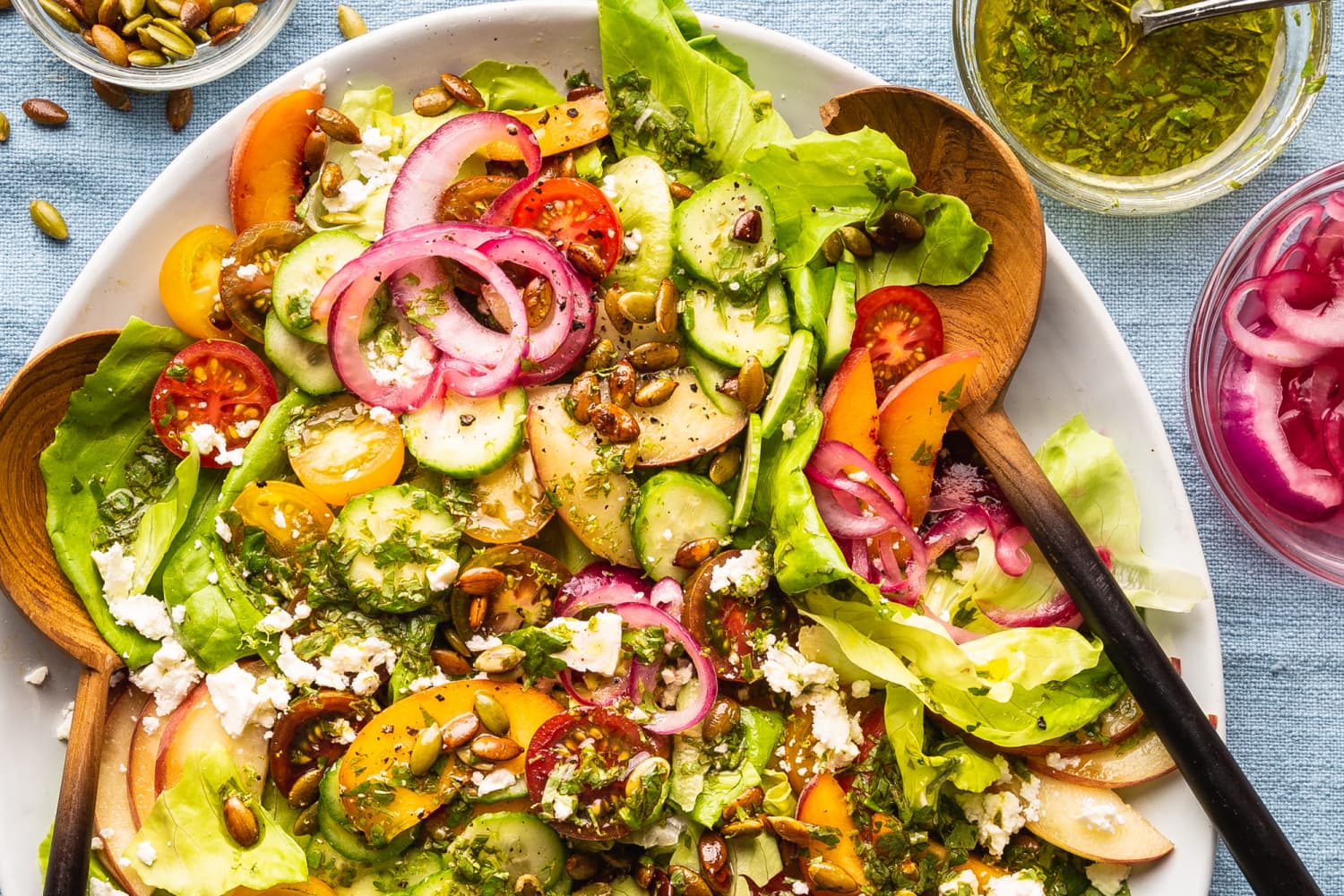 The recent change in weather has been very much welcomed and with things getting warmer we're also finding that we're wanting to eat differently too. One of our virtual lessons could be ideal to help you with ideas to transition into your summer diet and why learn alone, we can now offer our lessons to unlimited numbers and they're ideal for work groups.
As we finally see the sun and temperatures rise our tendency to opt for comforting, hearty, warm foods is switching to lighter, cool options. Options such as salads are a lot more desirable right now and although they may not always seem the most exciting thing on the menu that doesn't have to be the case. There are so many ways you can make summer dishes such as salads exciting as the options of what you can combine are almost endless.
An ideal way to prepare yourself for the transition to summer foods is one of our virtual cooking lessons. We can teach you endless numbers of ways to liven up your salads and other light summer dishes.
For every lesson we do the lesson plan is different and that's because it's always based on what our client's want to learn to make! We can create a plan based on what you have in mind you'd like to learn or if you're unsure we can give you suggestions until we come to the set of dishes you decide you'd like to make.
We have been delivering virtual cooking lessons to work places whilst during lockdown they have not so much been concentrated 'work places' as colleagues are scattered in different areas working from home. The lessons have been a great way for colleagues to have a shared experience and stay connected whilst they're apart. The lessons are also the ideal ice breaker if you have new joiners who you don't have the pleasure of getting to know face to face with the current restrictions, they are a great well to welcome and induct new colleagues.
Another great thing about our lessons is that you're not only limitless in your choice of things to learn but also in how many can attend and from where. As many of your company can attend the lesson as possible, we have no cap on attendee numbers and colleagues can join from anywhere in the world!
To see about booking your virtual corporate cooking lesson contact us today.