27 Apr

10 years of Chef's Compliments favourites!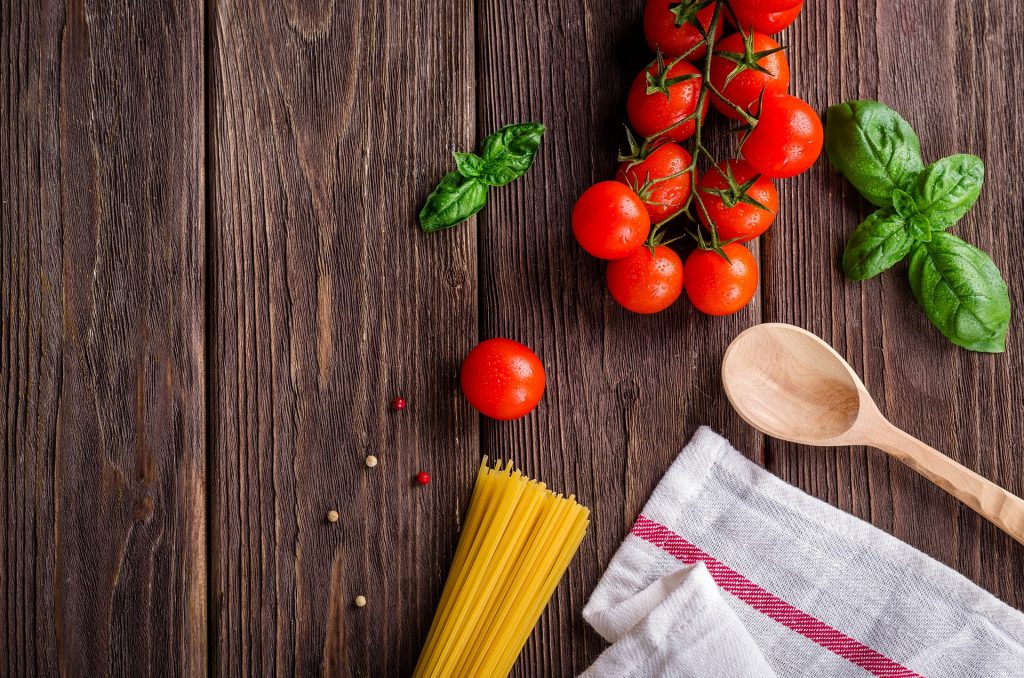 The celebrations of our 10th birthday are continuing this week with our menu choices which highlight some of the favourite dishes over our first 10 years! We have picked a starter, main and dessert from our spring summer menu and explained why each dish is special. With our 10 year offer of 10% off for May bookings you could even book a dinner party based on this menu!
10 Star Menu
Starter
Marinated Baby Beetroot, Goats Cheese Mousse, Beetroot Crisps, Candied Peanuts
For the starter we've picked a dish with the best of sweet and sour. The beetroot and goats cheese are a perfect combination which complement and balance each other, finished with a satisfying peanut crunch!
Main
Sea Bass, Courgette & Basil Puree, Heritage Tomato, Spinach, Olives and Dill Oil
Second up is sea bass for the main which our customers say they have enjoyed its buttery taste, meaty texture and that it doesn't leave them feeling heavy but very satisfied! Paired with locally sourced heritage tomato and spinach, this fish dish has been a favourite over the years.
Dessert
Strawberry and Elderflower Crème Brulee
Finally we come to the course let's admit it we've all been waiting for and love the most! For dessert we have chosen this strawberry and elderflower dish. The floral and sweet tastes of this duet go great together but don't just take our word for it, diners have described it as 'the best of summer on a plate.'
These are some of our best dishes which our chefs love to cook and our customers enjoy so if we've made your mouth water why not contact us to book your dinner party today. Don't forget that if you book in May you can get 10% off in celebration of our 10th birthday, simply quote the code 'CC10' when you get in touch.
Email- info@chefscompliments.co.uk
Call- 0208 226 37 59