14 Jul

The Perfect Time for a BBQ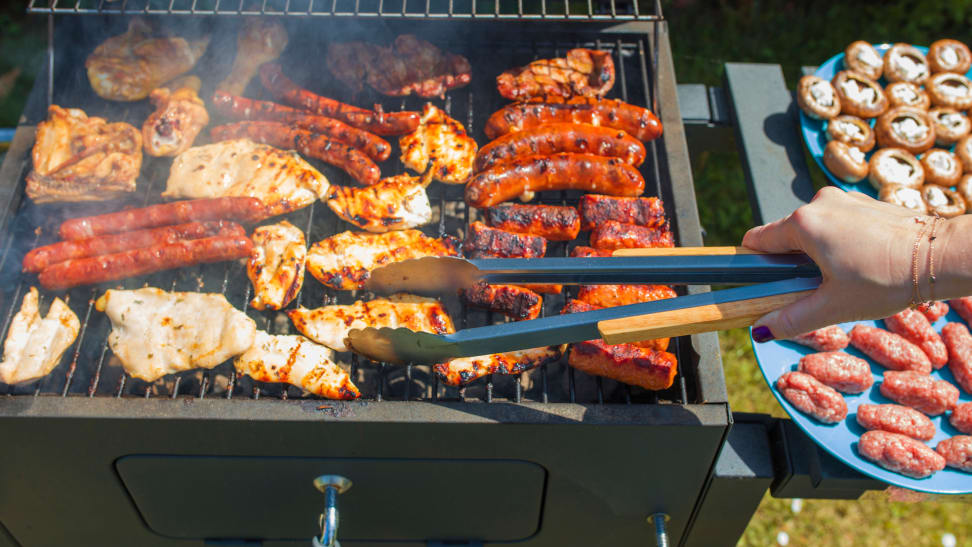 The weather has been amazing recently and we really are having a Great British Summer making it the perfect time for a BBQ but why not make yours extra special by booking Chef's Compliments this summer?!
All of our events are bespoke as we know all our clients are unique and we want to tailor things to meet their exact tastes. We will work with you to create your ideal BBQ menu, whether you already have it in mind or you need some help with suggestions, we're here to cater for whatever it is you need.
Once you have confirmed your menu, date and timings you can put your feet up and leave everything in our capable hands. We will brief the chef for your event who by the way will be one of the best in the business. All of our chef's are hand picked and have Michelin star experience so you will be in very good hands. The chef will source and prepare everything needed for your BBQ and then prepare and serve it on the day.
If you want to make your BBQ party that extra bit special we would love to hear any ideas you have and we can see about accommodating them. We can supply waiting staff and also a bar service with your very own mixologist to stir up your favourite cocktails.
Interested in a BBQ with Chef's Compliments? Contact us today!