09 Mar

Brighten up your lockdown with one of our Virtual Cooking Lessons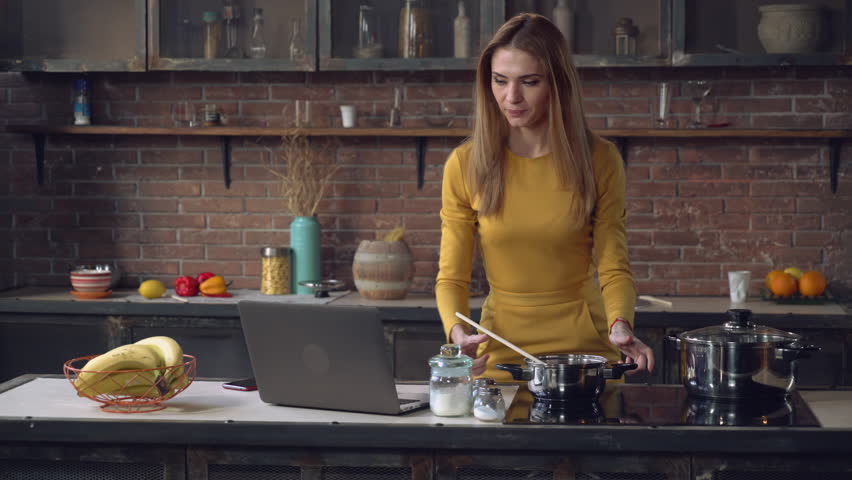 With the latest announcements regarding COVID and lockdown, we know it will be a while yet before our lives are back to normal and we can enjoy all the things we love again which we have now been restricted from doing for a year! Not to worry though as our virtual cooking lessons are the perfect way to brighten up a dull lockdown day.
For those of us who have friends and family in another part of the country or abroad who we are unsure of when we will next be able to visit, the virtual cooking lesson is a great way to catch up with them. Our lessons are a new way to make memories with our loved ones in a world which for the time being has become virtual. The best thing about our lessons is that there is no limit to the number that can join and there are no borders so as many of your loved ones wherever they are in the world can join!
A lesson could also be a great way to prepare for when we are able to invite loved ones back into our homes. Some have used lockdown as an opportunity to learn something new and it's not too late for you to try out one of our lessons and perfect your cookery skills! For the people you have missed the most during this time, you could learn to make their favourite dishes and then amaze them when lockdown lifts with a dinner party.
For the foodies of you out there, you have no doubt missed dining out and enjoying top quality dishes, again, our virtual cooking lessons are the remedy for this! Why not bring the restaurant to your home by learning to make restaurant quality food in one of our lessons. Chef Darryl who will deliver the lesson is a Michelin Star chef so you will be learning from the best.
At our virtual cooking lessons, you can learn whatever you like, we will do a free consultation with you to create the perfect lesson plan for you. Prior to the lesson we will give you instructions on what you need to do to prepare for the lesson so that on the day you can simply join us online and enjoy your lesson!
If you'd be interested in booking a virtual cooking lesson to break up your lockdown slump contact us today!